Don't forget to follow me on Twitter!
Alice Through The Looking Glass: Interview with Animation Director Troy Saliba by Dan Sarto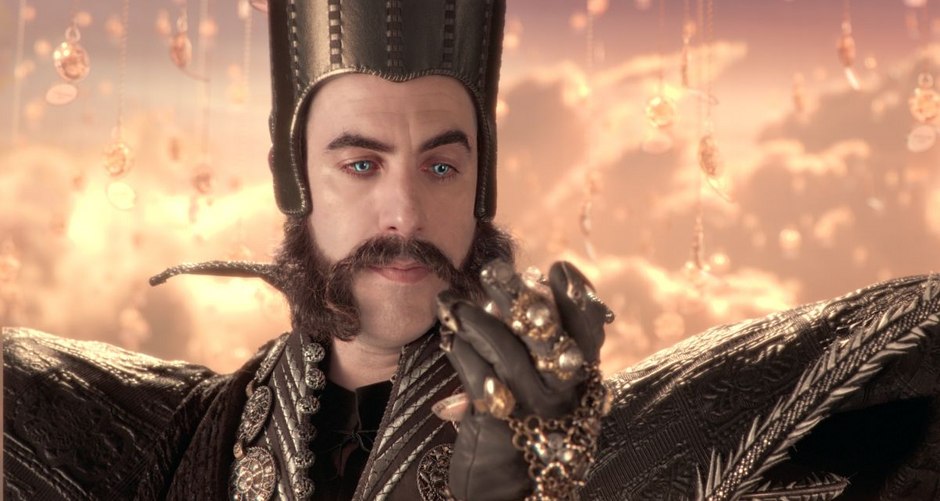 I was originally hired by Sony to start on this show but was quickly put on Pixels for a couple of short months to help finish it off. When I finally joined the crew it was well into production and I had to dive into the deep end. This show was by far the biggest one that I've been a part of, at one point there were well over 50 animators working on it at the same time.
The first week we received a training shot for one of the characters which was to gauge our animation skill level, acting ability and allowed us as animators to get a feel for the rigs and character. I only worked on the film for about 6 months and did not get to see it until the end but I really enjoyed the time I was able to spend on it and I learned quite a bit. Troy Saliba is an incredibly talented animation director and animator and he required each and everyone one of us to bring our A game every day.
I hope to have my demo reel from the show up soon; I'll update this post as well as create another when that time comes.
Link to article by © Dan Sarto
Sony Pictures Imageworks: Dedicated page about Alice Through The Looking Glass on Sony Pictures Imageworks website.